United Way of Passaic Awards Grants to Four Organizations to provide Food, Education and Advocacy in our Fight Against Hunger
December 11, 2018; Paterson, NJ:
Paterson, NJ - An estimated 10% of people in Passaic County and as many as 37% of Paterson residents are "food insecure," meaning that they lack reliable access to a sufficient amount of quality, affordable food.  In response to this concern, United Way of Passaic County announces a partnership with four local non-profit organizations that will fight hunger and improve access to healthy food in low income areas of Paterson and Clifton.
United Way will provide funds to four organizations to implement programs that provide healthy food, nutrition education and advocacy. The programs are part of a larger community strategy to increase access to healthy, affordable food, and create healthier communities overall.
United Way's "Blueprint for Action", published in 2017, maps out a multi-pronged strategy for fighting hunger and making communities healthy. Two of the specific strategies include making healthy food available in schools and in community settings, and increasing availability of nutrition education to ensure that people know how to prepare healthy foods.
The following organizations will receive between $10,000-15,000 to partner on this effort with United Way from January 2019 – June 2020:
St. Paul's Community Development Corporation (Paterson): will develop or expand food pantries at four Full Service Community Schools in Paterson, creating easier access to food resources for families.
St. Peter's Haven (Clifton): will organize and advocate for new sites and increased participation in school-based meal programs in Clifton, ensuring more low-income children receive meals each day.
Oasis (Paterson): will launch the Cultural Meals Initiative, providing culturally relevant nutrition education to women utilizing the Oasis Meal program.
Paterson YMCA (Paterson): will address hunger among teens in Paterson by expanding the YMCA afterschool meal site to provide dinner meals to teens ages 14-18.
"United Way is proud to partner with these organizations as we work together on our shared goals of ending hunger and building a culture of health in Passaic County," said Yvonne Zuidema, President & CEO of United Way of Passaic County. "We look forward to seeing the positive impact of these programs."
The partners were selected through a process that included submitting written proposals and financial documents. United Way utilized a team of volunteers with subject matter expertise to vet proposals and make funding decisions. There will be another opportunity for nonprofits to submit proposals in early 2019. 
Background:
United Way has led the Passaic County Food Policy Council since its founding in 2012. With 32 council members, the work focuses on increasing access to healthy, affordable food; increasing employment opportunities; creating safe and healthy neighborhoods; and increasing access to preventive health care. The work is funded through private donations as well as grants from NJ Health Initiatives (the NJ grant-making arm of the Robert Wood Johnson Foundation), NJ Healthy Communities Network, Valley Bank and Wells Fargo.
United Way of Passaic County is a nonprofit organization serving the communities of Passaic County since 1935. With a mission to improve the lives of people in Passaic County by mobilizing the caring power of the community, the organization's programs include children's literacy, college access, financial empowerment, and building healthy communities. More information can be found at www.unitedwaypassaic.org.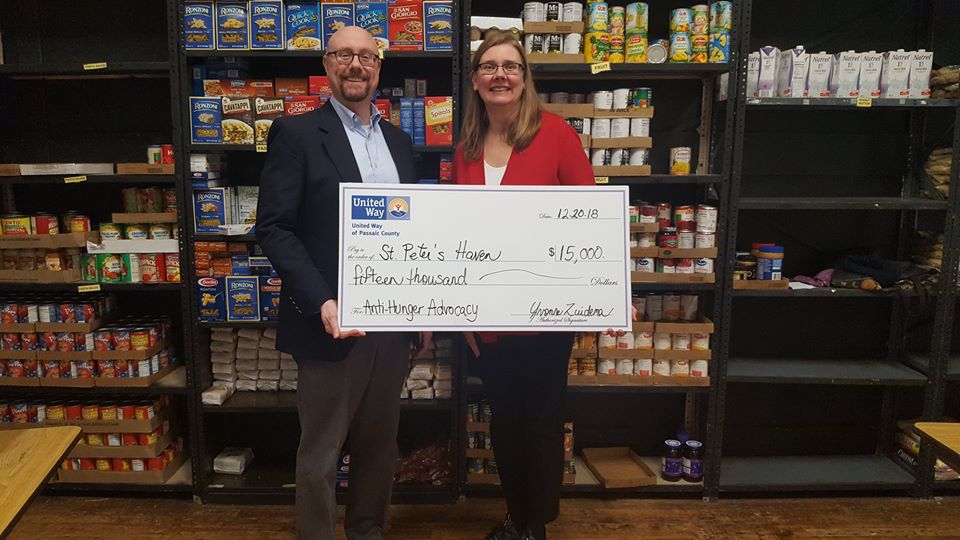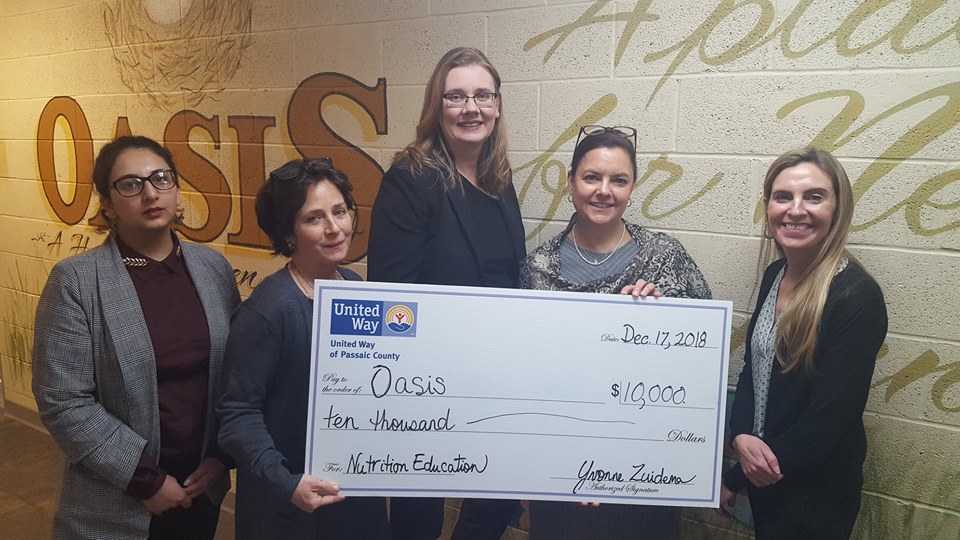 ---
---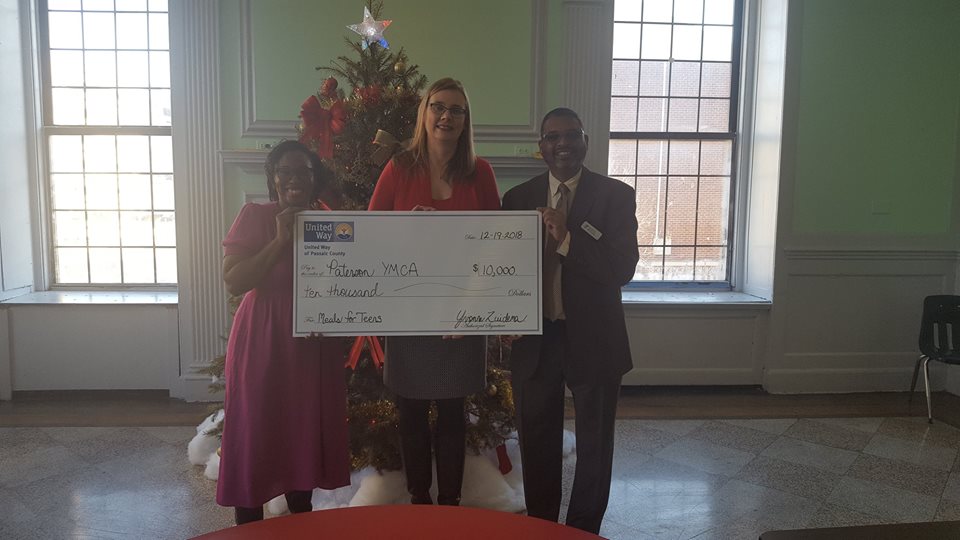 About United Way of Passaic County
United Way of Passaic County is a not-for-profit organization that has been serving Passaic County for almost 80 years. It is committed to improving lives by addressing critical needs in Passaic County.  United Way of Passaic County, a 501c3 non-profit organization, is an independent, autonomous member of United Ways of New Jersey and United Way of America.
United Way of Passaic County
301 Main Street, Paterson NJ 07505
(973) 279-8900/ Fax (973) 279-0059