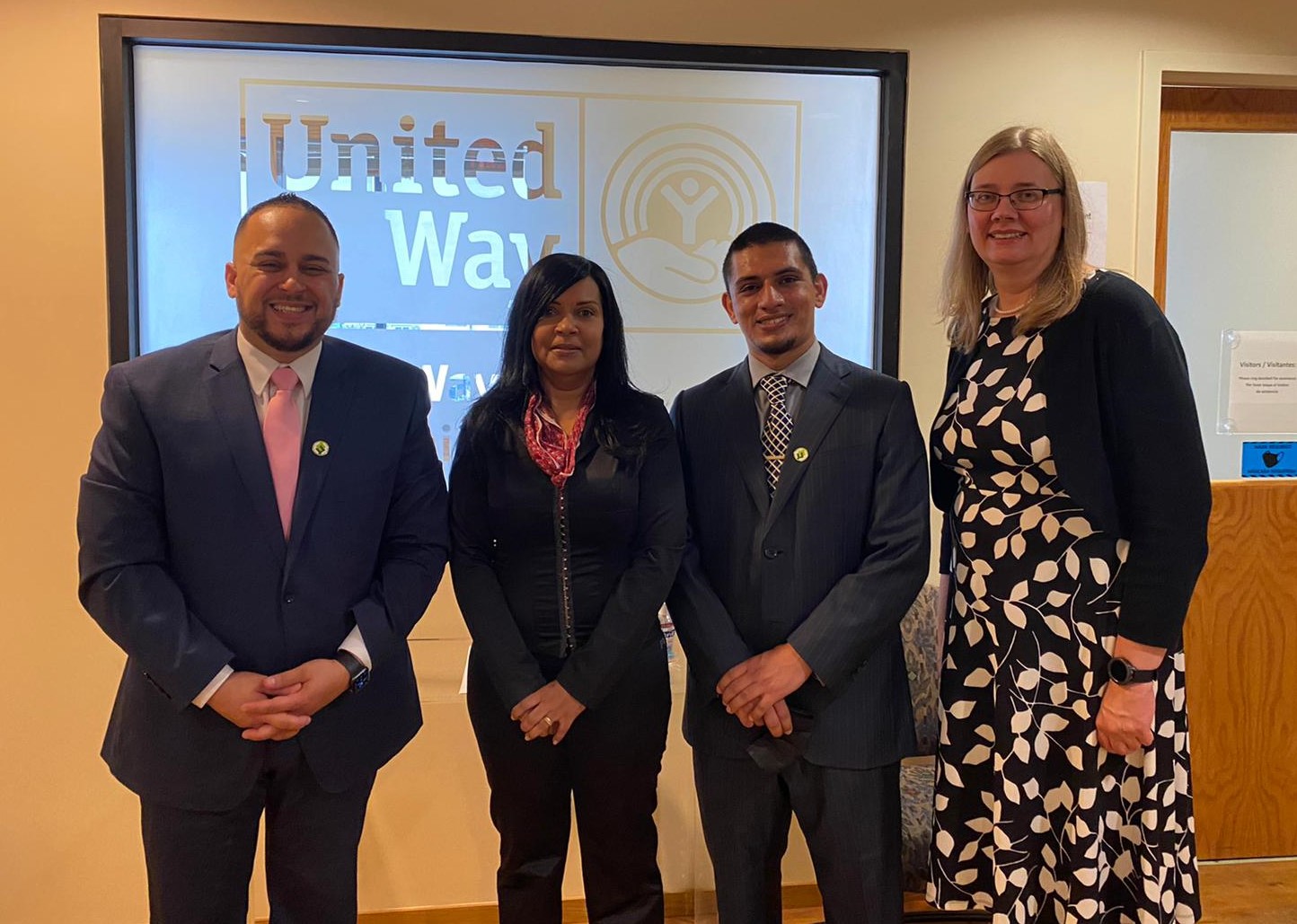 The Paterson Financial Empowerment Center provides confidential, one-on-one counseling for individuals who want to take control of their financial future. A trained counselor helps clients identify their financial goals and guides them in increasing credit scores, building savings, and creating positive financial habits.
Financial Counseling can help clients:
•    Resolve credit card and other debts
•    Understand and improve credit scores
•    Dispute incorrect credit report items
•    Open a bank account and increase savings
•    Research and apply for government benefits
•    Develop a budget and prioritize spending
Counseling appointments are available online or in person at the United Way office.
Hablamos Espanol.